CQLsys Sets New Benchmarks By Delivering Scalable And Reliable Mobile Apps
Mobile application development requires more flexibility and agility to stay ahead in this competitive digital world. Mobile applications consist of various technologies, including iOS, Android, Hybrid, and cross-platform, which allows developers to provide users with different experiences.
In 2023, to create an extraordinary app experience, mobile developers utilize the metaverse platform to create a virtual and augmented reality that connects social media or online audiences on a massive scale.
When it comes to innovative and creative mobile applications, CQLsys Technologies has years of experience and expertise in providing out-of-the-box cutting-edge technology-based mobile app solutions to diverse industries globally.
This article aims to provide complete information about this company, providing a broad range of IT services.
CQLsys' Success Secret is Commitment and Consistency
CQLsys is committed to providing the best-in-class mobile applications and other related IT services, including web development, UI/UX design, digital marketing, IOT, and server and security solutions for their clients across the globe. They specialize in various technologies for mobile app development, such as iOS, Android, Cross-Platform, Hybrid, etc.
The company was founded in 2011 with headquarters in Mohali, India, and other offices in Englewood, Colorado. Their highly experienced and professional mobile app developers provide excellent customer support and satisfaction by delivering error-free and on-time delivery of mobile applications.
12M+
App downloads
3472
Satisfied Customers
500+
Expert Employees
28.4M
Fund Raised
6584
Cups Of Coffee
450
Awards Won
CQLsys' award-winning project CarSwap, is making news globally; the app and website have achieved a prominent position and have become one of the fastest-growing apps in the digital world.
"CarSwap is Australia #1 Car Trading App. Carswap is the world's peak vehicle trading website. With the biggest selection."

Cyrus Rafizadeh

CEO & Co-Founder
GoodFirms' reviewers and researchers have recognized CQLsys Technologies as one of the most professional and reliable mobile app solutions providers and awarded them as India's top mobile app development company.
Robust, Reliable, And Scalable Software Solutions
CQLsys' dedicated development team focuses on making an app or website that can bring rapid and sustainable growth to diversified businesses. They possess highly experienced and qualified iOS, Android, and web app developers who are creative and innovative with excellent management and communication skills. Their professional approach toward client satisfaction helps them gain more repeat customers.
The team has expertise in providing necessary digital transformation by developing the most scalable and cutting-edge technology-based software solutions.
OUR EXPERTISE & SERVICES
We deliver robust, scalable, and reliable software product solutions to clients.
Mobile App Development
CQLsys' mobile app development team comprises various specialists for diverse technology-based development, including Android, iOS, Hybrid, Cross-platform, and Native apps. They have worked on many mobile app development projects for almost all industries globally.
The team helps clients by comprehensively researching their businesses and understanding their requirements with out-of-the-box thinking, converting ideas into reality, and making the app a successful and growing business. Also, they guide their clients through the complete development process from planning to implementation and final deployment on the app store.
CQLsys' most in-demand mobile app solutions:
iOS Apps
Android Apps
Native App Development
App Integration
QA & Testing Services
Website Development
The company's web development team aims to provide SEO-friendly websites that can drive tremendous growth by increasing online traffic and brand visibility. Their commitment to delivering scalable websites with a customer-centric approach makes them a reliable web solutions provider.
Technologies that CQLsys's web development team excels at:
React
Angular
Node js
Python
PHP
HTML
CSS
UI/UX Design
Their User interface (UI) and User Experience (UX) experts can create innovative and creative design solutions that help achieve higher customer satisfaction and retention rate simultaneously.
CQLsys UI/UX design solutions:
User Interface Design
Interaction Design
Information Architecture
Visual Design
Digital Marketing
When it comes to creating marketing strategies, CQLsys' digital marketing team focuses on search engine optimization (SEO), search engine marketing (SEM), social media marketing (SMM), social media optimization (SMO), etc. These are the most popular digital marketing channels that CQLsys has expertise in, and they are determined to provide cost-effective solutions with rapid online growth without compromising quality.
The most in-demand digital marketing services of CQLsys:
Search engine optimization (SEO)
Content marketing
Social media
Brand reputation management
Server & Security
A server with the highest security arrangements is essential for successful digital business operations. The company offers end-to-end risk and compliance management services for its clients globally. The team helps clients with advanced threat detection, incident management, security monitoring, and managed server security solutions.
The three essential things to consider CQLsys as your server and security partner:
Fast and Secure Hosting
100% Hackers Free
24/7 Dedicated support
IOT
The Internet of Things (IoT) helps people connect and exchange information or data with other devices and systems through Internet technology. CQLsys IoT specialists have years of experience in device management, making the business more advanced and secure with cost-effective solutions.
The company's IoT solutions offer competitive advantages like :
Easy Monitoring
Accurate Analytics
Exceptional customer experience
Cost-effective
Our Clients Projects
Businesses that become brands with us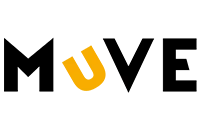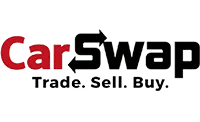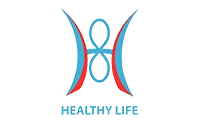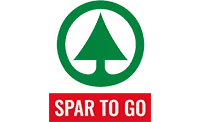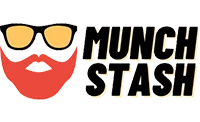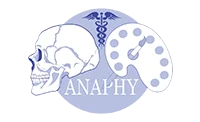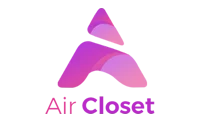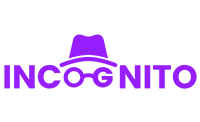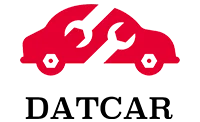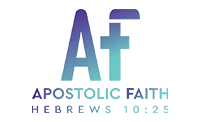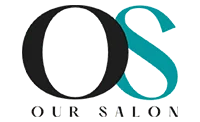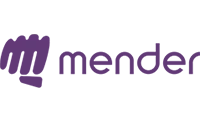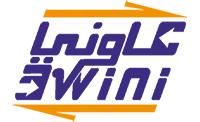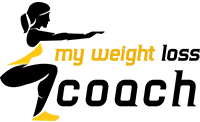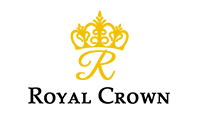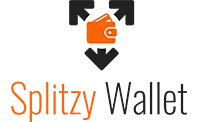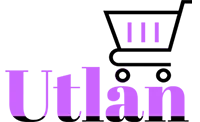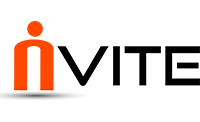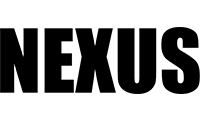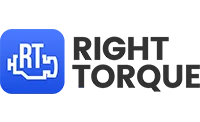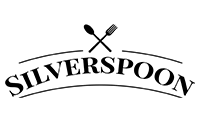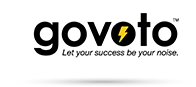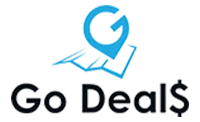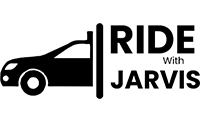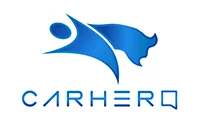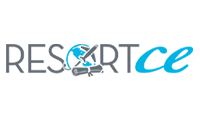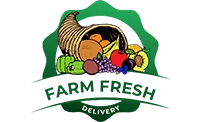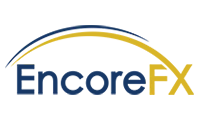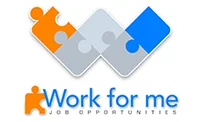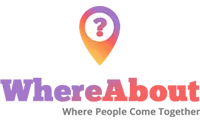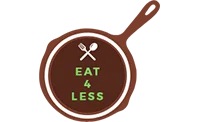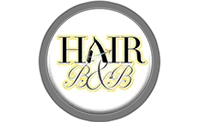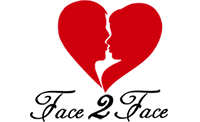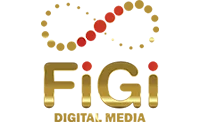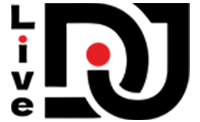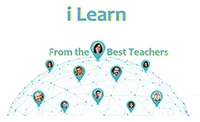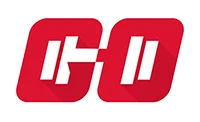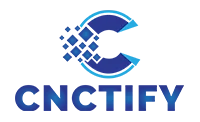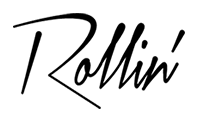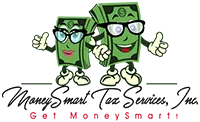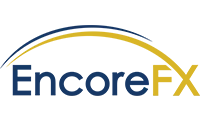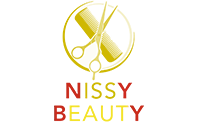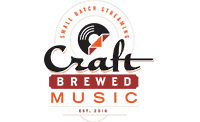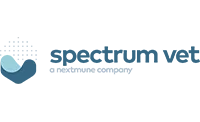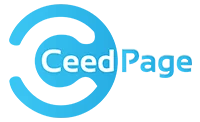 Why Do GoodFirms Mention CQLsys Technologies As India's Most Professional And Reliable Mobile App Solutions Provider?
CQLsys Technologies is a leading provider of IT solutions in Chandigarh/Mohali, India. Their mobile and web designing solutions are based on a thoroughly professional approach that helps build trust and confidence in their clients. Their unique thinking in developing and designing applications or websites has the full potential to convert ideas into reality with measurable results.
Their team implements agile and DevOps methodologies to deliver on time with error-free products that add value to their client's business. They regularly provide project update reports to their clients to ensure they are satisfied with their processes and performances.
What to expect from CQLsys in terms of mobile app development services:
Top-notch mobile app solutions by highly experienced and qualified developers
Innovative and creative UI/UX designers
Reliable and robust app development
Excellent customer support and satisfaction
"CQLsys has an incredible team of experienced IT professionals who convert ideas into beautiful applications that drive excellent engagement ratios. Their passion for creativity and innovation makes them the most scalable and reliable mobile app solutions provider globally."
Explore More
Conclusion
In 2023, innovative and creative mobile applications are transforming the business on a larger scale, and every brand requires reliable and professional mobile app developers who can consistently deliver measurable results in this competitive digital age. CQLsys has all the abilities and capabilities to provide all the IT solutions under one roof without compromising the quality of any services they offer, from planning to implementing ideas and converting them into reality.
About GoodFirms
GoodFirms is a trusted B2B research, review, and listing platform helping businesses accelerate their digital journey and maximize modern technology's value. The company connects service providers with service seekers through a comprehensive and thoroughly researched fact-based list of the best services and solutions. Recognized as the most reliable source for the B2B market, GoodFirms has world-class experience with partners across the globe.